Daily Announcements
High school students - are you interested in being a Patriot Pal? If you would like to learn more about this volunteer opportunity, plan to attend the meeting during Patriot Period on Friday in Mrs. Kappel's room.
The 2018-2019 yearbooks (LOOKING FORWARD TO LOOKING BACK) are here! If you pre-ordered your book, please pick it up from Mrs. Morfeld before or after school. If you still need to order a copy, they are $52.
There will be a FBLA Informative meeting for all interested students on Thursday during Patriot Period. This will be held via zoom in Mr. Murren and Mrs. Sayers room.
Patriot Booster Club Fundraiser:
Husker Football Squares Board $25/square
$30 payout per quarter of each regular season game
Contact Rich Lemburg, Melissa Brabec, Trish Paprocki or Kamin Held
Attention Student Photographers! If you are a high school student interested in taking pictures at school activities this year, please talk to Mrs. Morfeld about helping the journalism staff. No experience needed!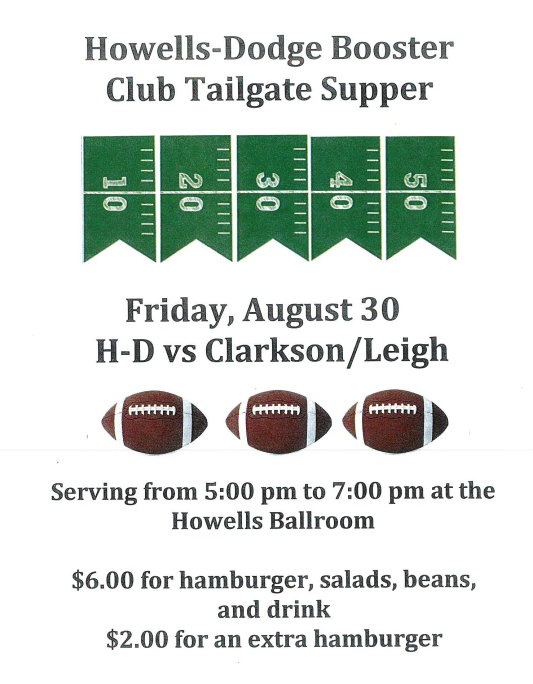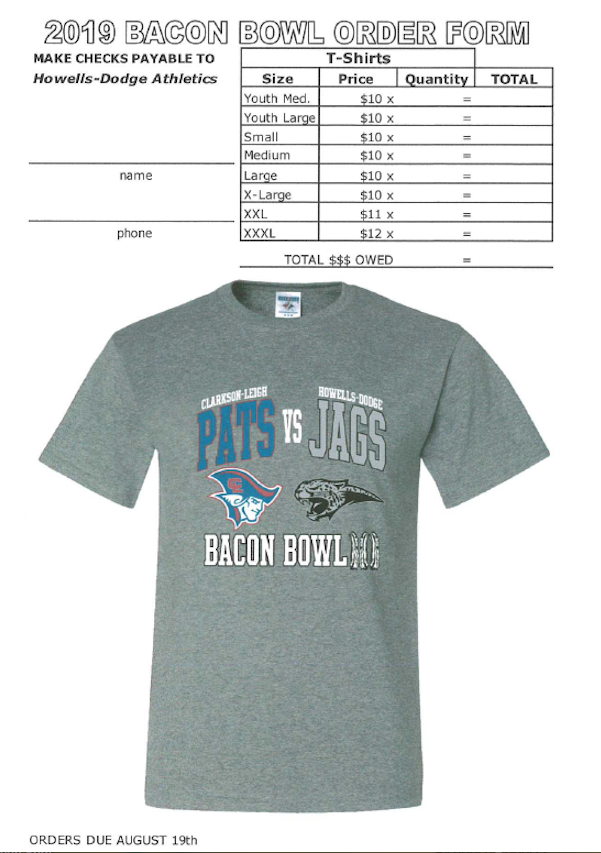 Attention Patriot Fans: The Patriot Volleyball team is selling apparel! Some is volleyball, some is not sport specific and there's something for everyone!
Something new this year - it's all online! Check out the link and shop at your convenience! No need to worry about filling out a sheet and writing checks! If you have any questions, please let us know! Thanks for your support!
CL PAINTriot Pride will be held on Sunday, September 15th. Time to be determined.