Daily Announcements
Results from the FFA State Horse Judging Contest out of 79 contestants.
Halter class= Claire-11; Hayley 25; Alessa- 32; Shayla- 42; Nile- 65.
Performance class= Alessa-2; Hayley- 6; Claire- 22; Nile- 42; Shayla- 67.
Reasons= Alessa- 4; Hayley- 12; Claire-14; Shayla- 54; Nile- 62.
Overall Individual= Alessa 2; Claire- 12; Hayley- 16; Nile- 27; and Shayla- 69.
Junior Nebraska State FFA Horse Judging Champion- Clarkson team of Alessa Gall, Shayla Gall, Claire Holoubek, Hayley Podany
Nebraska State FFA Horse Evaluation Junior Division Champions!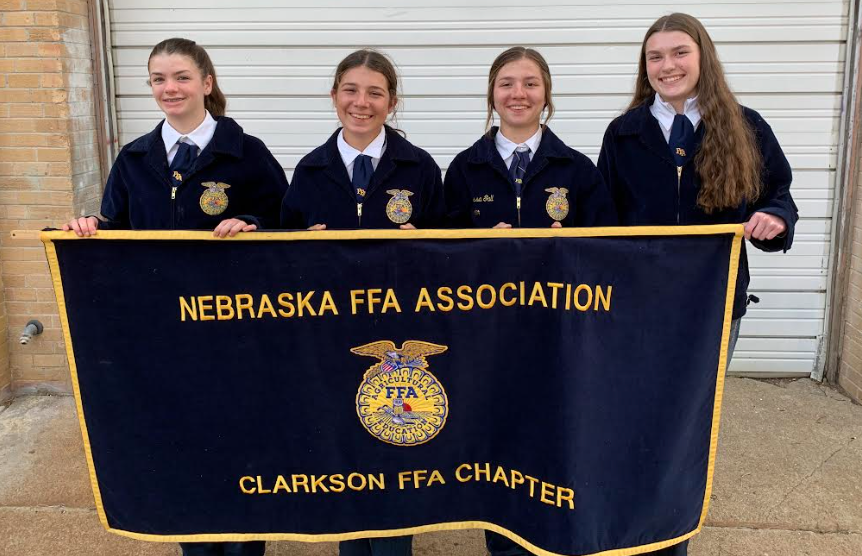 Cornhusker Public Power District is pleased to announce Joshua Eisenmann as a representative to attend the 2023 Nebraska Rural Electric Association Youth Energy Leadership Camp.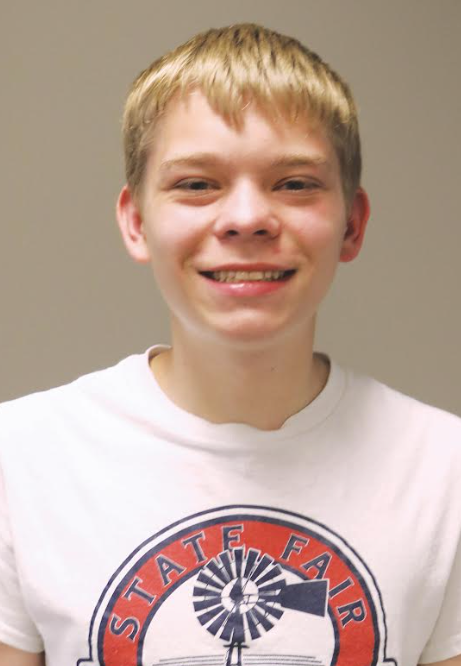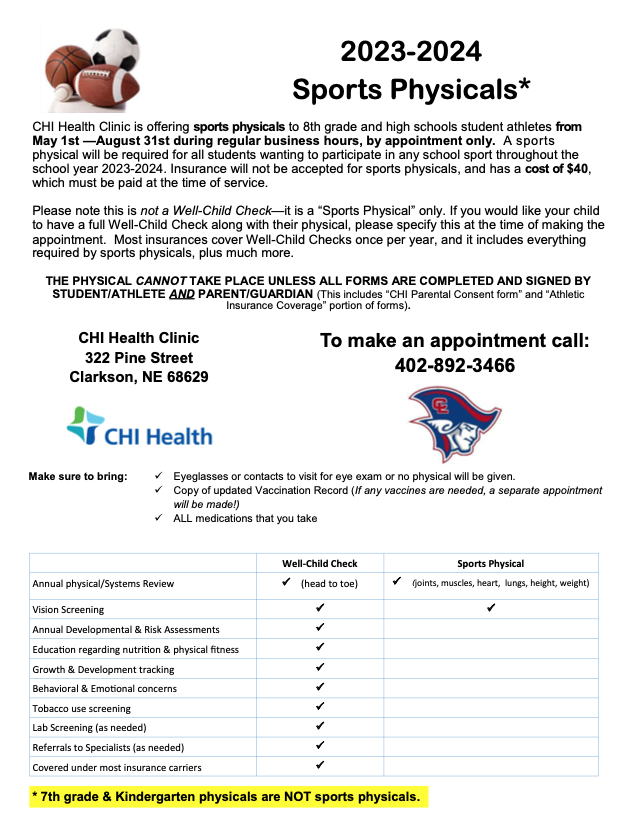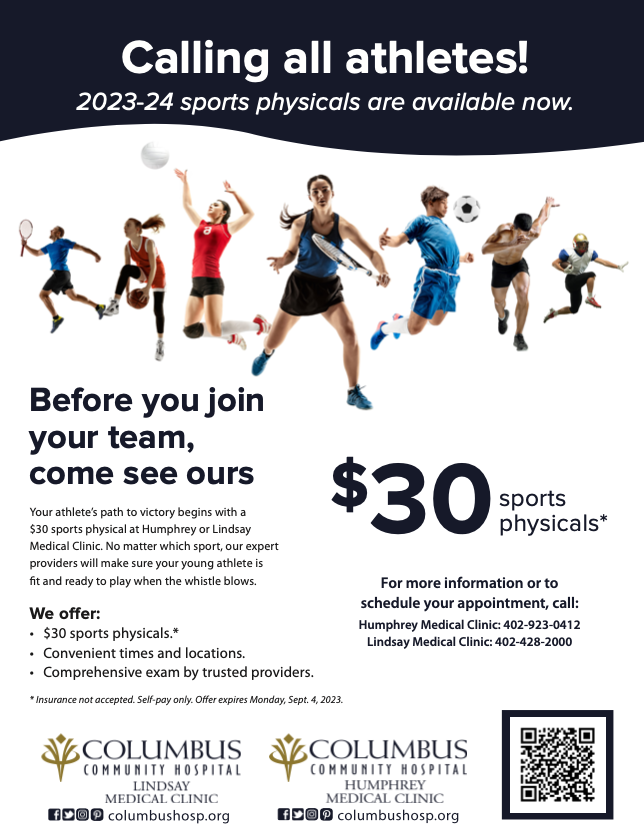 2021- 2022 yearbooks are available! Please see Miss Sedlacek before or after school to purchase or pick it up if you have already ordered one. The price is $47 through December 2021 ($52 after December 31).