Daily Announcements
The following protocols are established for Friday's basketball game versus Humphrey St. Francis: Every Clarkson-Leigh high school basketball player will be given seven (7) passes. These may be distributed amongst family and friends. A pass is required to enter the Leigh facility. Admission prices are $5/adults and $4/students. Masks are required. For the basketball games tomorrow in Leigh the JV Boys will be in the New Gym - 4 quarters, JV Girls will be in the Old Gym - 4 quarters. Both start at 4:30. Varsity girls to follow JV boys. Games will be streamed on the Patriot YouTube channel and broadcast on KKOT-93.5 FM out of Columbus.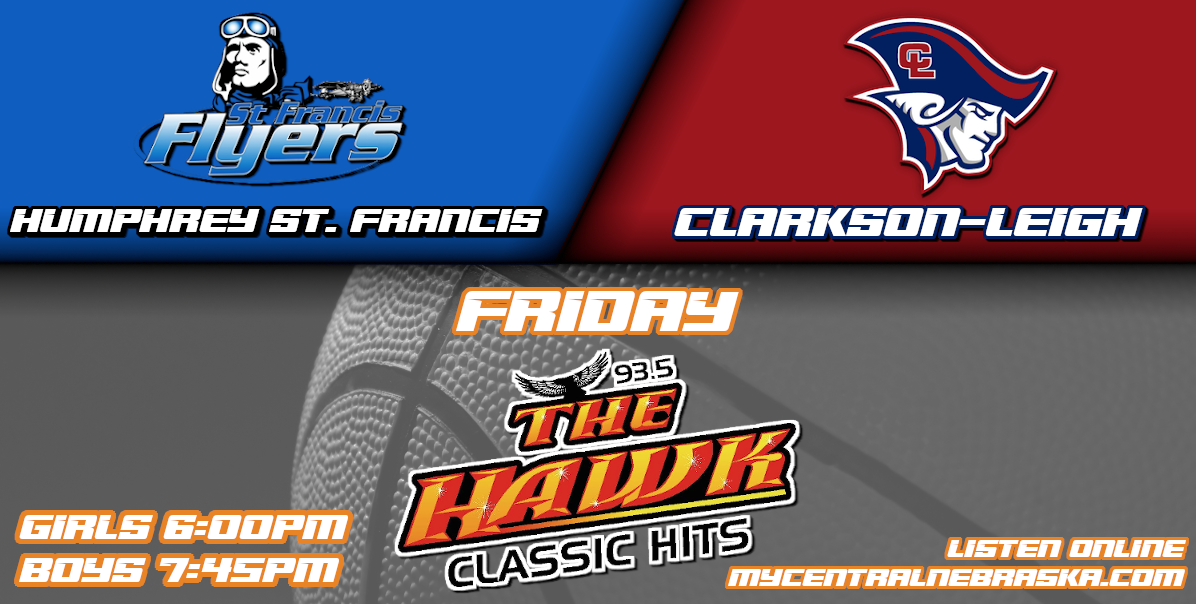 There were a pair of eye glasses left in the Leigh Music room after the Jr/Sr. High Christmas program. Contact Mrs. Settje if you have lost your glasses!
We had a good showing from Clarkson FFA members willing to take on the challenge of competing in the District 2 Leadership Development Event or LDE. The Ag Demo earned a white ribbon, Garrett Stodola received a red ribbon in Creed Speaking. Joey Steffensmeier earned a blue ribbon in Creed speaking and Ella Kappel also received a blue ribbon in Junior Public Speaking. These students represented the chapter and school very well and will lead to better things.
CHS Yearbook Clearout! A surplus of yearbooks is available from previous years. Some are being sold at a discounted rate:
Years 2008-2009 to 2014-2015 are $30. Years 2015-2016 to 2018-2019 are $52. The 2019-2020 book is also available for $47 through Christmas ($52 after).
The school is collecting empty Clorox/Lysol wipes containers to use as water bottle holders on the sides of desks. Please send the empty containers with students to drop off in Mrs. Cropp's room. Thank you.
Check out the COVID protocols article for the most up to date info for hosting school for sporting events.
The 2019-2020 yearbooks are HERE! Bring $47 to Mrs. Morfeld before or after school to get your copy of LIFE SUPPORT (checks payable to Clarkson Public Schools). (There were no pre-orders in the spring; books are available as quantities last. The price will go up to $52 after Christmas break.)