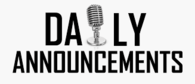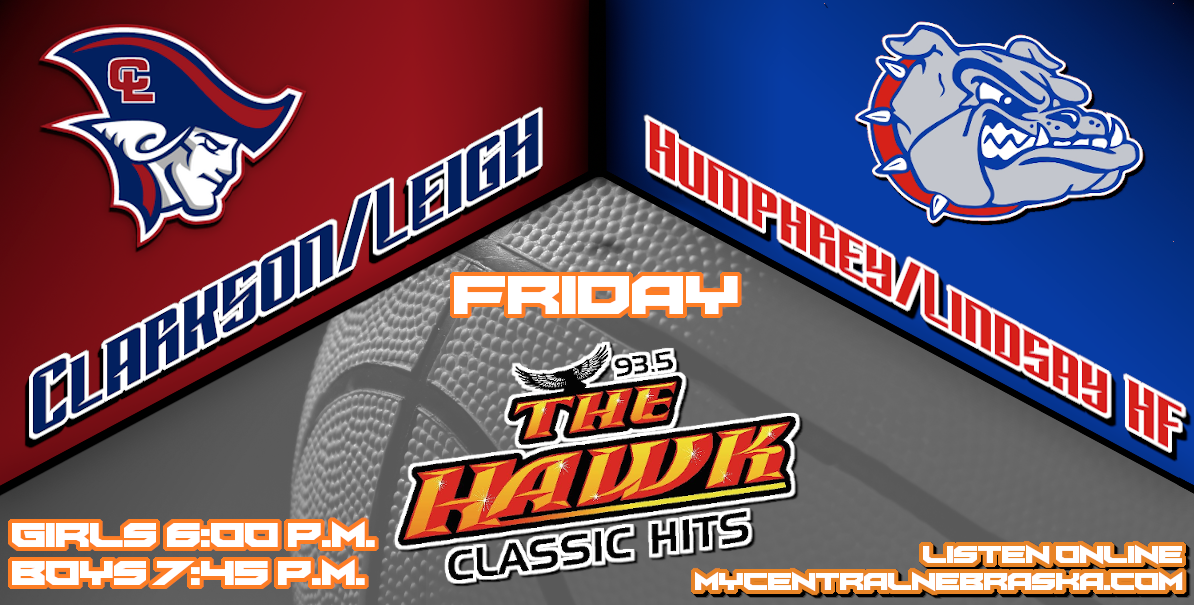 Attention Jr. High Parents: The nominations for the Stanton Music Festival have been extended until Friday, December 4th. If your child is interested in attending the Honor Choir or Honor Band on Saturday, February 6th, please return your sheet to Mrs. Settje or Mrs. Kowalski by this Friday. It is an awesome opportunity for your child to enjoy playing and singing with fellow students as well as to grow as a musician while having fun and meeting new people.
Click here for the direct link for the Winter Sports Picture ordering. Pictures will take place on Wednesday, December 9th. https://digitalsolutions.hhimagehost.com/V2/Home/LoginConsumer?EK=157784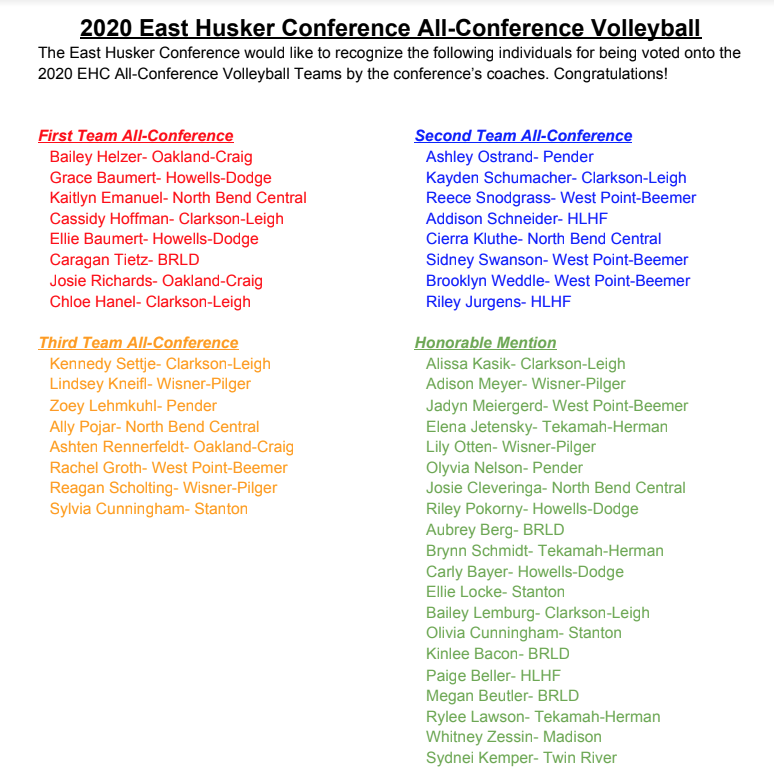 CHS Yearbook Clearout! A surplus of yearbooks is available from previous years. Some are being sold at a discounted rate:
Years 2008-2009 to 2014-2015 are $30. Years 2015-2016 to 2018-2019 are $52. The 2019-2020 book is also available for $47 through Christmas ($52 after).
The school is collecting empty Clorox/Lysol wipes containers to use as water bottle holders on the sides of desks. Please send the empty containers with students to drop off in Mrs. Cropp's room. Thank you.
Check out the COVID protocols article for the most up to date info for hosting school for sporting events.
The 2019-2020 yearbooks are HERE! Bring $47 to Mrs. Morfeld before or after school to get your copy of LIFE SUPPORT (checks payable to Clarkson Public Schools). (There were no pre-orders in the spring; books are available as quantities last. The price will go up to $52 after Christmas break.)
read more
The Clarkson-Leigh vs. Howells-Dodge Girl Basketball subdistrict final this Thursday at 7:00 pm will broadcast live on KLIR 101. The audio is also streamed live at mycentralnebraska.com . read more