Middle School Reading and Writing
Middle School Reading and Writing
By Corissa Hays
This has been a fantastic school year working with a wonderful group of middle schoolers. I can't believe it's coming to an end.
4th Grade continued to develop a strong foundation in reading skills and strategies through a variety of texts. Our focus throughout the year included main idea and details, making inferences, comparing and contrasting multiple characters, settings, and stories, analyzing text structures, vocabulary development through word analysis, discussions of text to identify purpose and point of view and to strengthen comprehension.
4th Grade spent a majority of time in writing increasing organizational structure in multiple writing pieces and diving deeper into grammatical concepts. We worked on informational and personal narratives, and strengthened our pieces by applying figurative language and bringing our voice into our writing.
This group of 4th graders chose to work on self-control and flexible mindsets each day in my class. The progress they made was extraordinary!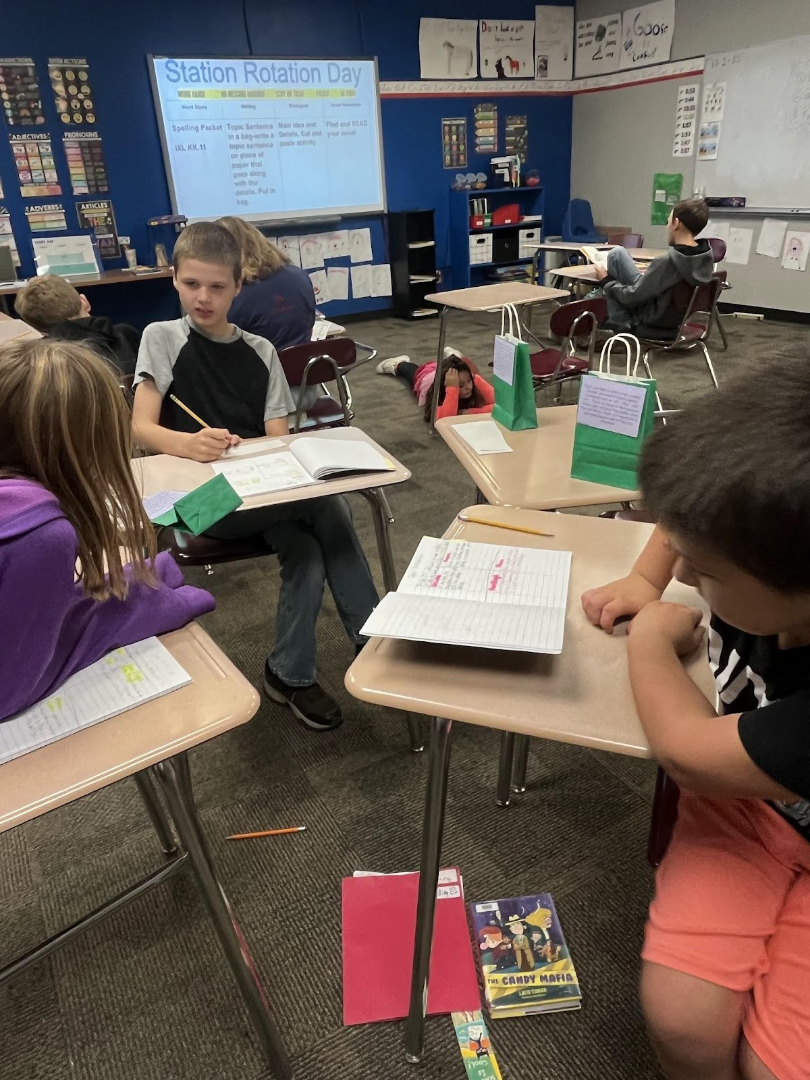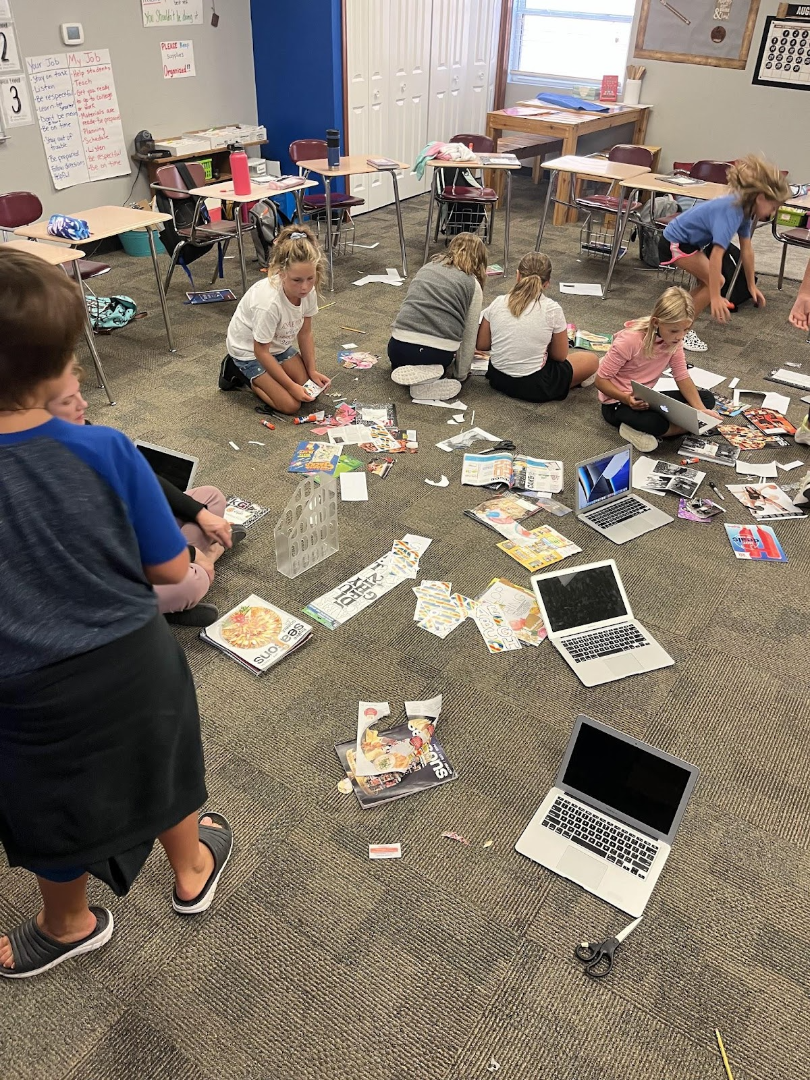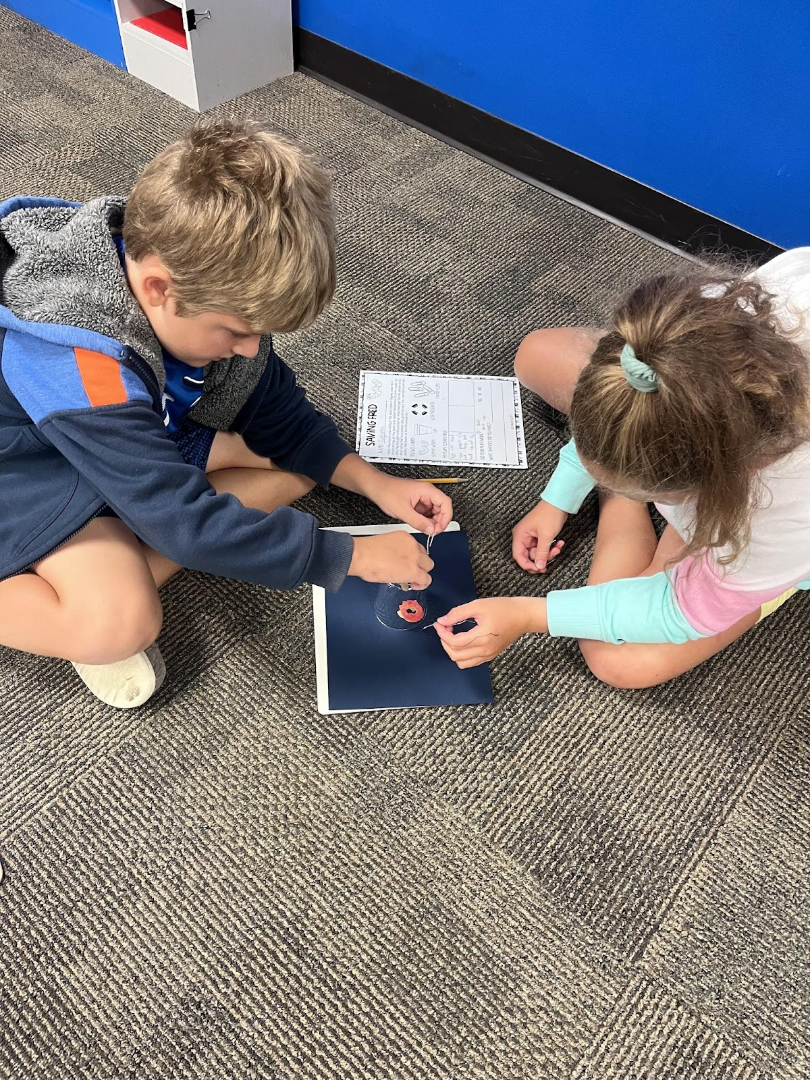 5th Grade Reading continued to work on developing literacy skills crucial for academic success. In addition to reading and understanding various genres of literature, students participated in book clubs to enhance comprehension and time management skills.
5th Grade Writing involved a deeper understanding of the writing process along with using technology to do research and format our papers on Google documents. 5th graders focused on presenting poetry through a poetry slam, writing biographies, and sharing personal narratives.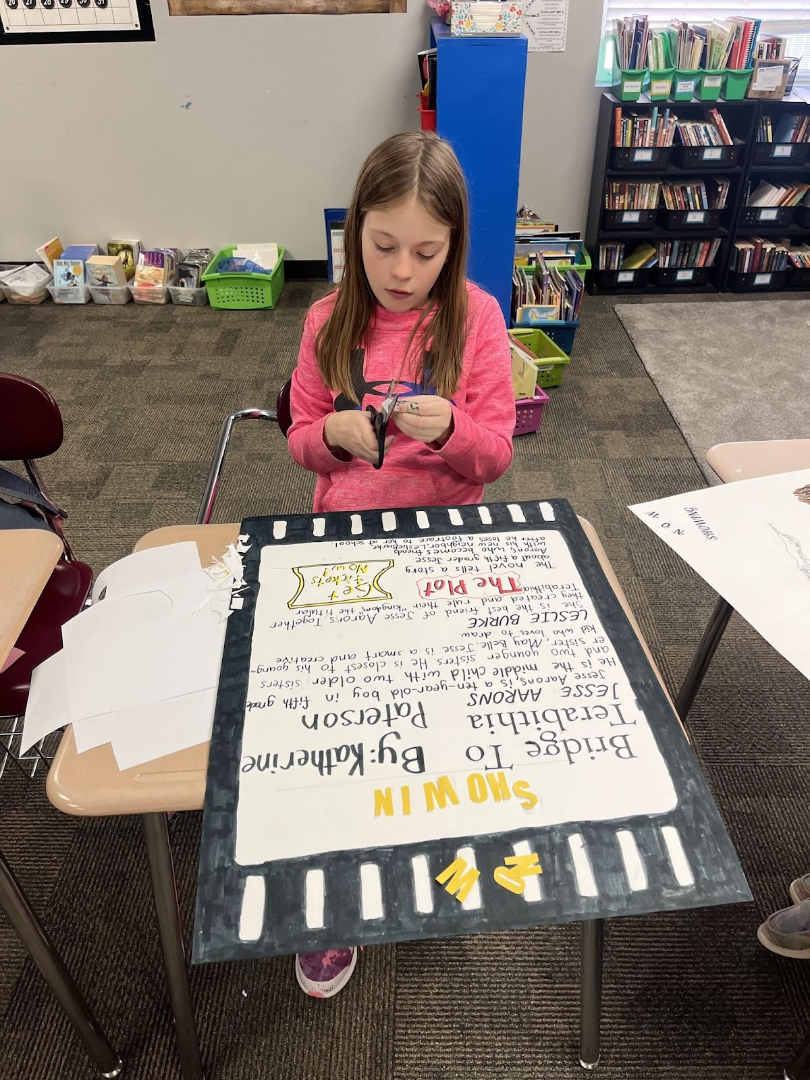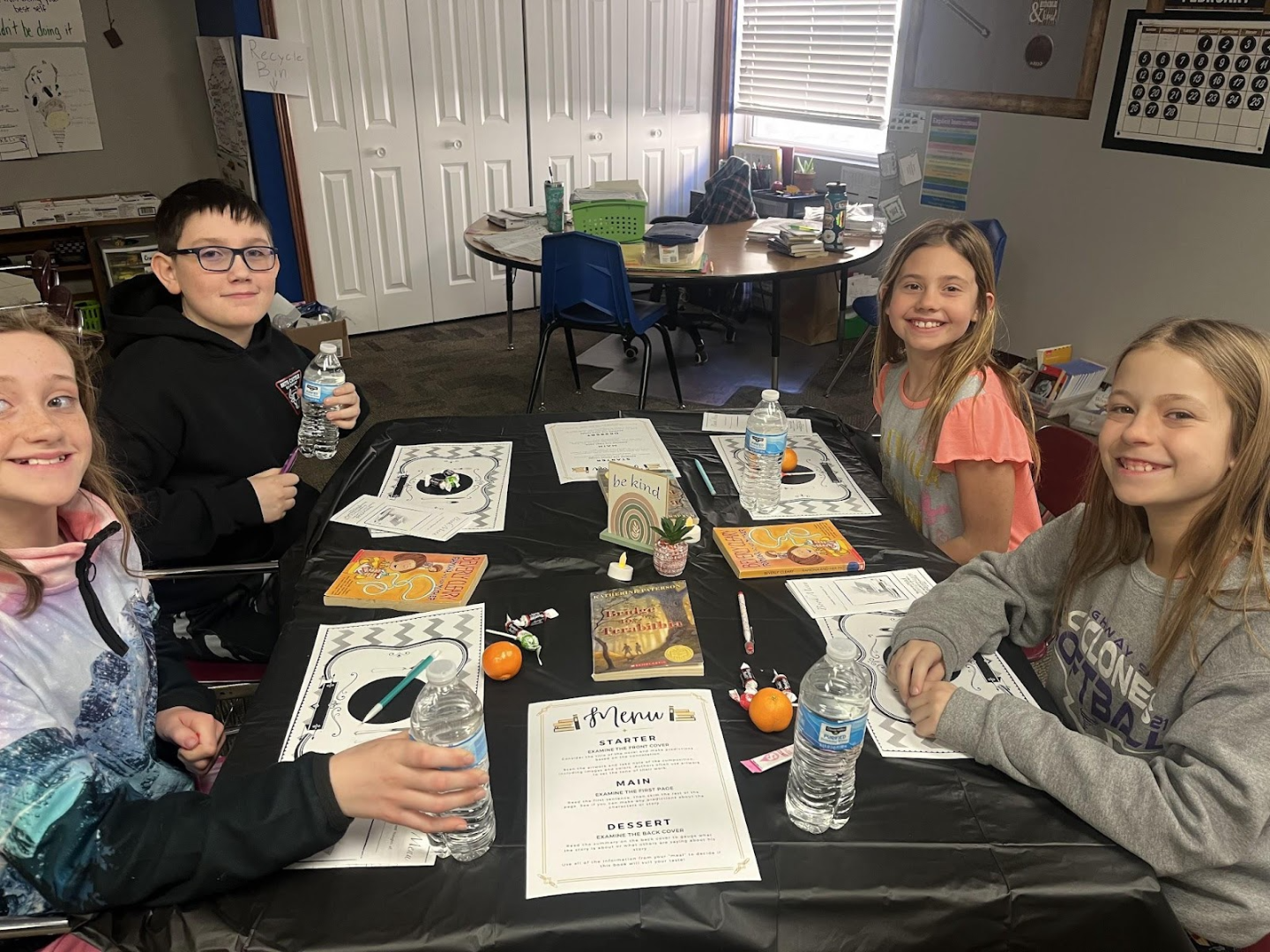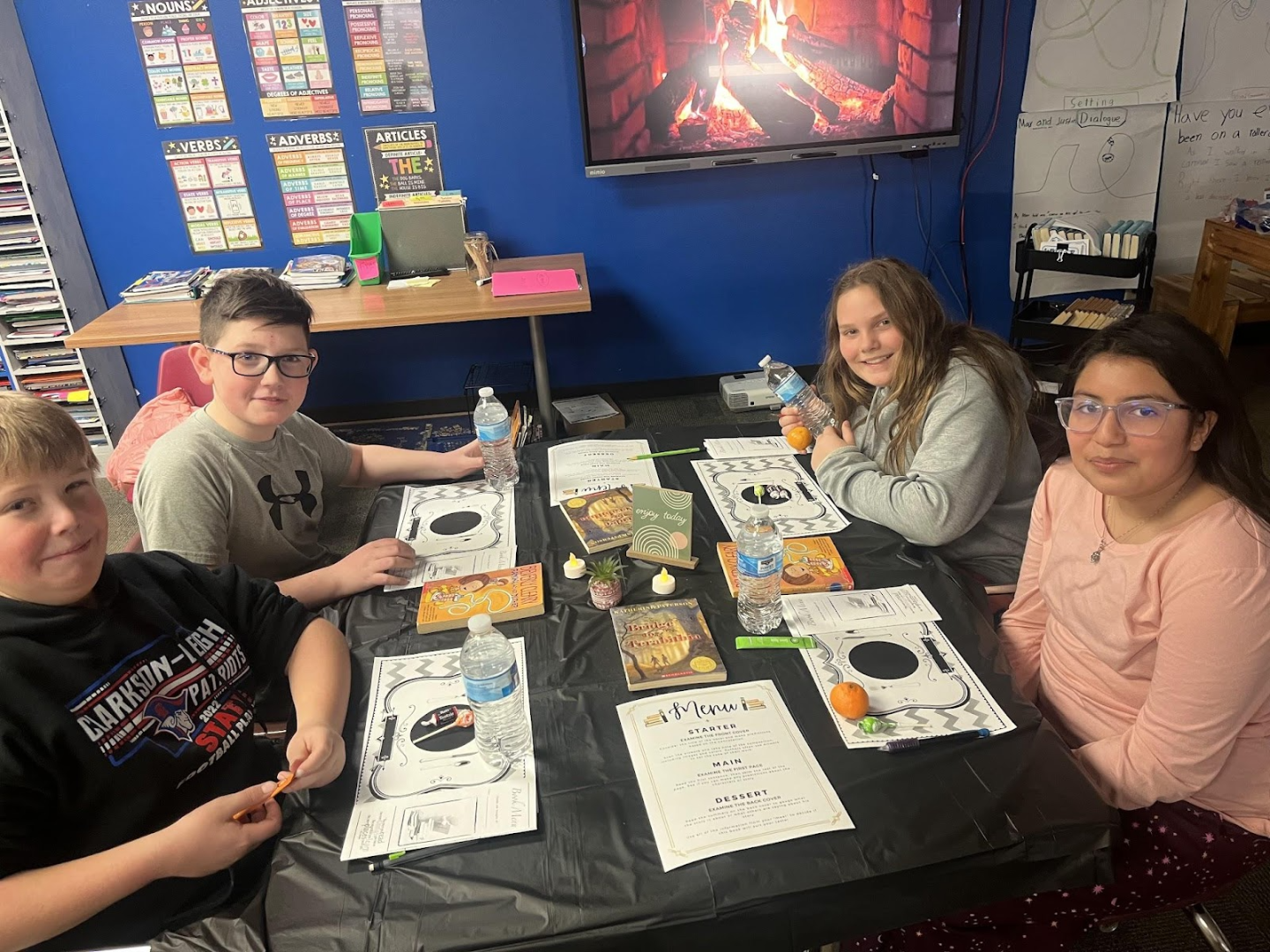 6th Grade focused on how reading becomes a powerful tool in life to make sense of complex material, find information, and enjoyment in literature. We explored many types of genres and participated in a book club.
6th Grade writing was full of applying critical thinking skills and creativity through project based learning, as well as understanding the writing process. The focus was on personal and fictional narratives & argumentative and persuasive writing. We participated in culmination activities including debates and a Shark Tank competition.